Expired Listings – The Tricky Business of Switching Real Estate Agents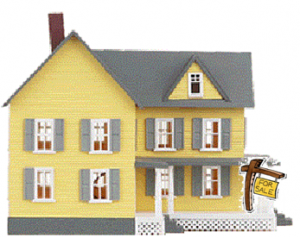 So your house has been on the market for months with no results and your contract with your current agent is about to or has, expired.  What do you do?  Is it your agent's fault that your home hasn't sold?  Do you think your agent tried hard enough?  Even if you think your current agent put forth a good effort, if you've gone a few contract cycles with the same agent without results it may be time to make switch.
We get it.  Truly we do.  It's a hard decision to make especially if you like your agent and you believe they really did work hard for you.   Still, if the end result is that your home is still on the market and buyer interest now seems non-existent, you need to make a change!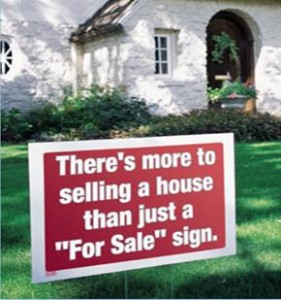 A  new agent opens doors to new market avenues.  Every agent has their own niches and marketing strategies and while they may seem the same things, i.e. caravans, open houses, etc., the reach of each agent is different.   Once you make the decision to switch put some effort into finding your new agent.  Does the agent do real estate full time or are they a 'dabbler' just looking to make some extra money and fill time?  There's nothing saying part-time agents are not good at what they do but do you really want someone who isn't as completely dedicated to getting your home sold as you are?  What's the experience level of the agent?  Brand new agents may be determined but may not have the resources and knowledge needed.  Are they familiar with expired listings?  Do they have a good record of getting them closed?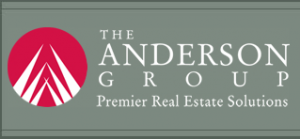 The Anderson Group meets all of qualifications you should have in looking for your next agent!  Tom and Mary Ann have many years experience in the business and have a solid reputation for getting homes sold.  Tom Anderson has made expired listings a specialty and has been know to take an expired property from listing agreement to under contract in 12 DAYS!!  There are no guarantees but maybe he can do the same for your expired listing.
Contact Tom Anderson at 404-277-9581 and talk to him about what he can do you!